Put your brand in more than capable hands, minds and machines.
With flexibility and dedication, we'll help you find the best way to winning results.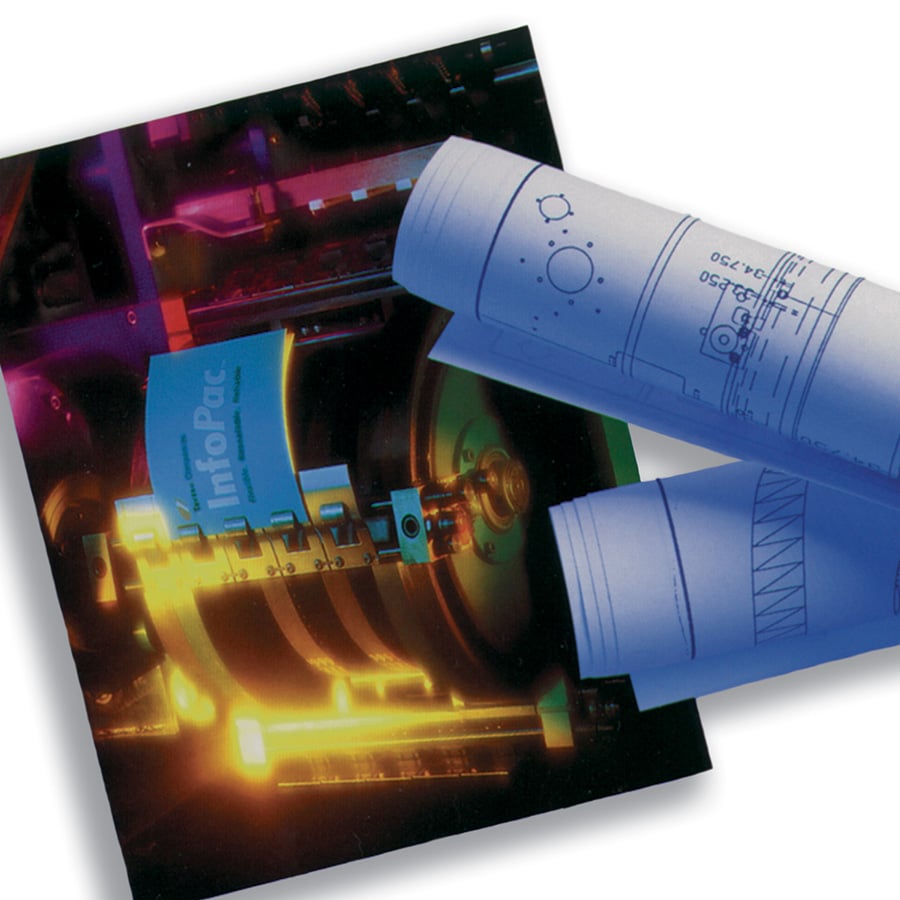 Solutions Engineering
At Tursso, we are more than printers. We are problem solvers. Backed by experienced sales representatives and account managers, our job planning team works with you to ensure that your new product labels and packaging materials are delivered on spec, on time, and within budget.