When selecting healthcare products, brand credibility is everything.
At the end of the day, patients and consumers look for safe, effective products they know they can trust. Building this trust, however, starts with good packaging. Tursso is proud to be part of the supply chain that delivers comfort, wellness, and life-saving products to consumers worldwide. We supply printed labels and packaging components to a variety of Medical Device, Pharmaceutical, Biotech, Nutraceutical, Dental and Animal Health product manufacturers worldwide.
At Tursso Companies, our emphasis on quality assurance drives us and sets us apart from the rest. Operating under current Good Manufacturing Practices (cGMP) and an ISO 9001:2015 quality system, our team has earned opportunities to provide printed labels and packaging for some of the most innovative healthcare companies in the world.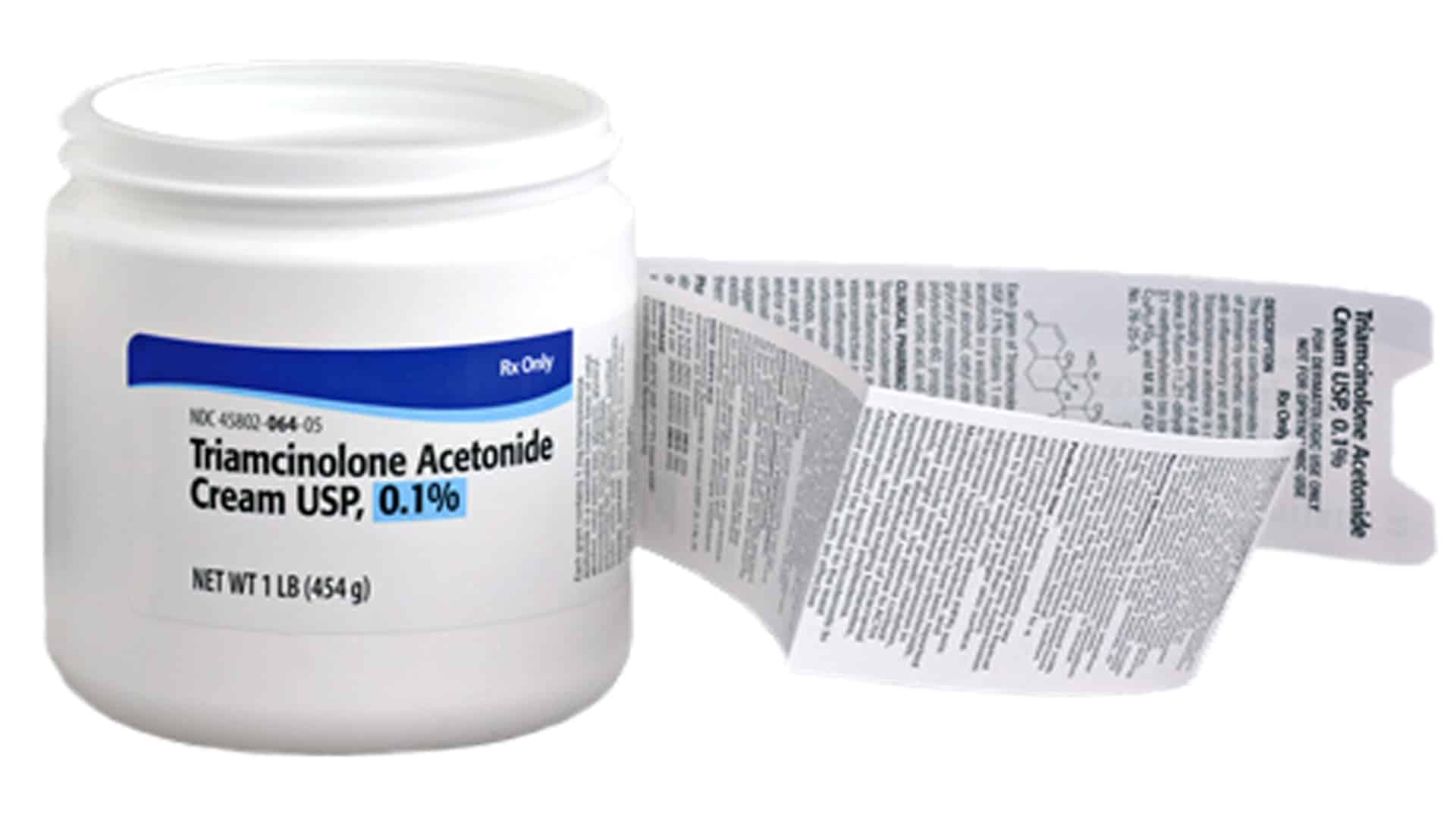 PHARMACEUTICAL
As pharmaceutical products, workflows, and manufacturing techniques continue to evolve, so does the need for innovative pharmaceutical packaging and labeling solutions. Tursso is committed to staying in step with technology trends in order to provide superior solutions for our pharmaceutical clients.